Getting to know us
Our purpose
Manage risk,
mutualise trust.®
Relyens is the leading European mutual group specialising in risk management services for health and social care professionals and local authorities. We support our customers with the overall management of their risks so that they can deliver their public services with peace of mind, confidence and efficiency.
Together, we make a sustainable contribution to a secure, high-quality health system and local services for the direct benefit of Europe's citizens.
Our business: managing risks
Founded as an insurer almost 100 years ago, today Relyens implements an end-to-end risk management approach that is unique in Europe, blending risk prevention, risk management and insurance solutions. This enables us to work closely with our customers and members, supporting them with their day-to-day business challenges in areas such as the delivery of care, human resources management and cybersecurity.
Discover our global approach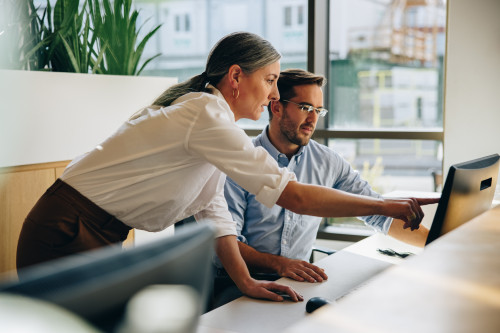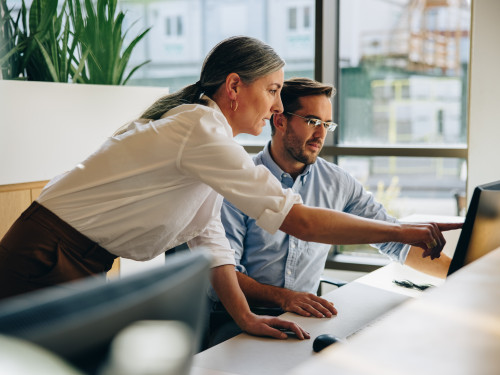 Relyens is also
A mission-driven company
Driven to work collectively and sustainably for a better society.
Discover our mission
Mutualist values
Working alongside health and social care professionals and local authorities for almost 100 years.
Discover our story
A goal
A committed and engaging strategic project, resolutely focused on results.
Discover our goals
A european player
Agir au carrefour du soin et des territoires, en France, Espagne, Italie et Allemagne.
Relyens en Europe
A strong and growing group
Garantir la pérennité et l'indépendance de notre Groupe au service de nos clients et sociétaires.
En savoir plus
A responsible business
Les organisations les plus engagées seront les plus performantes et les plus pérennes.

Découvrir nos actions
A force for innovation
Pushing the boundaries of our longstanding insurance business.
Relyens innovates
Acting together
Supporting the transformation of the health system and local services in Europe.
Find out more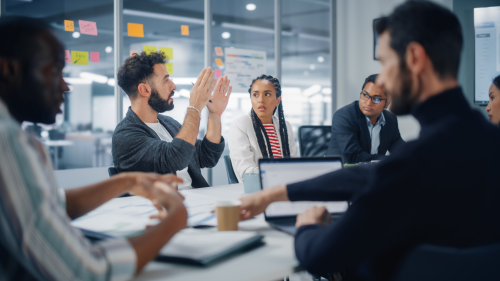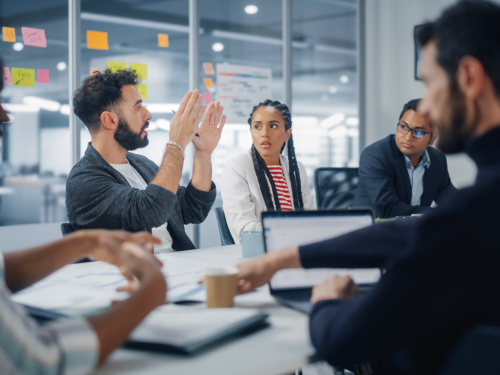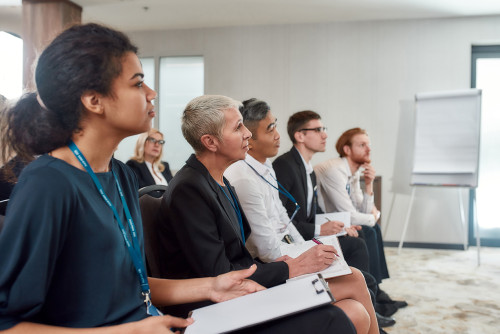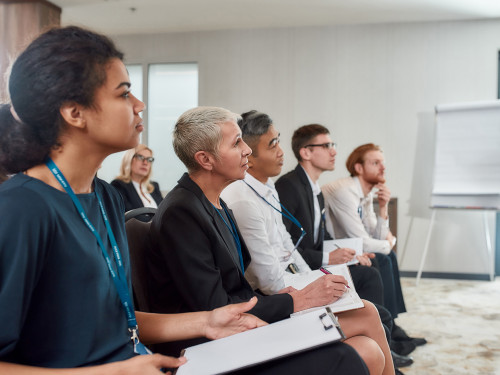 Legal organisation of the Relyens Group
The Relyens Group delivers its steering, risk prevention and insurance activities through its different legal entities.
Find out more
Quoi de neuf chez Relyens ?