Fitch Ratings has awarded Relyens an A- financial strength rating with a stable outlook
More information
Business report 2022: a look back at a year of impetus for our mission to serve healthcare professionals and local authorities.
Visit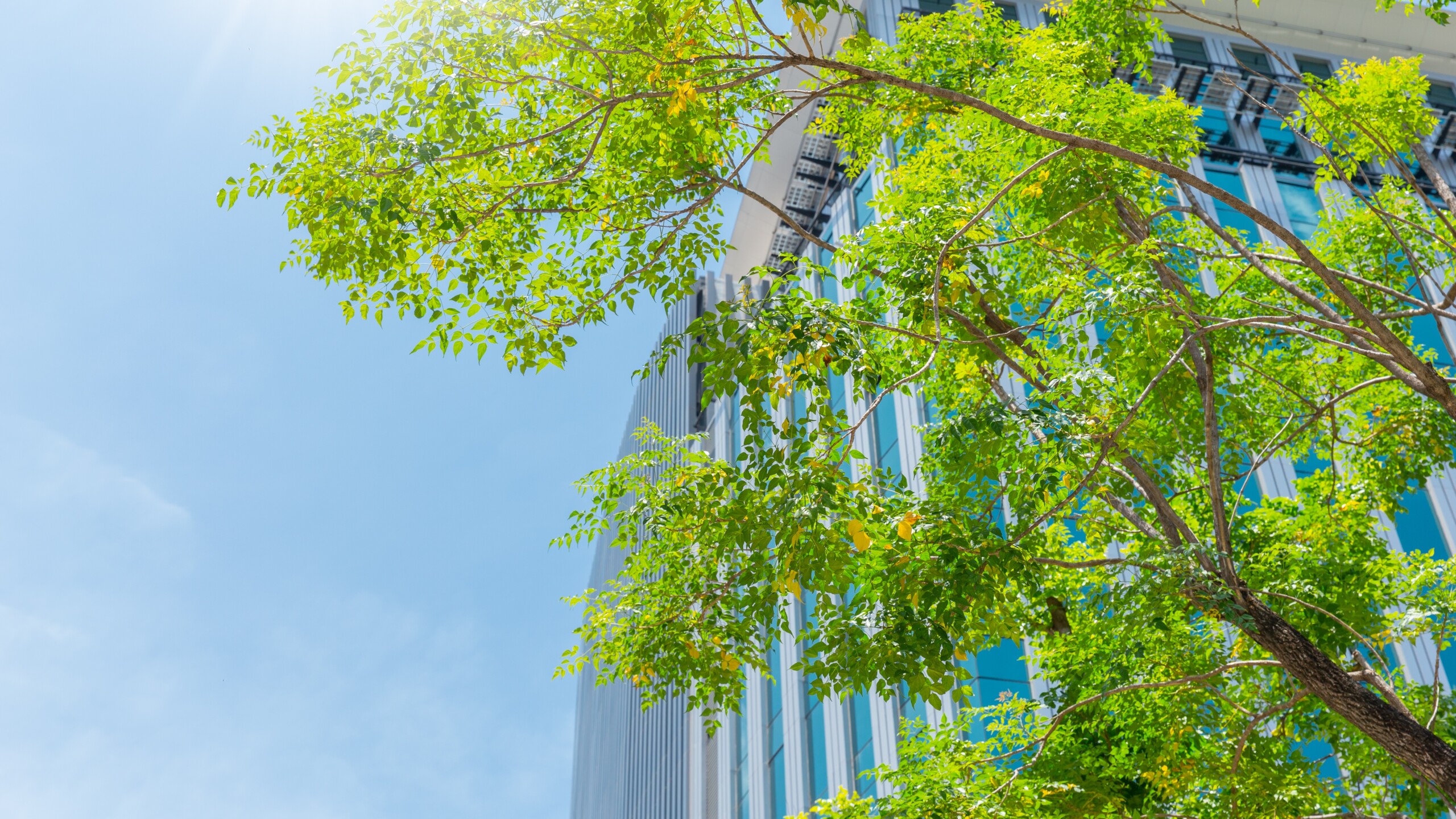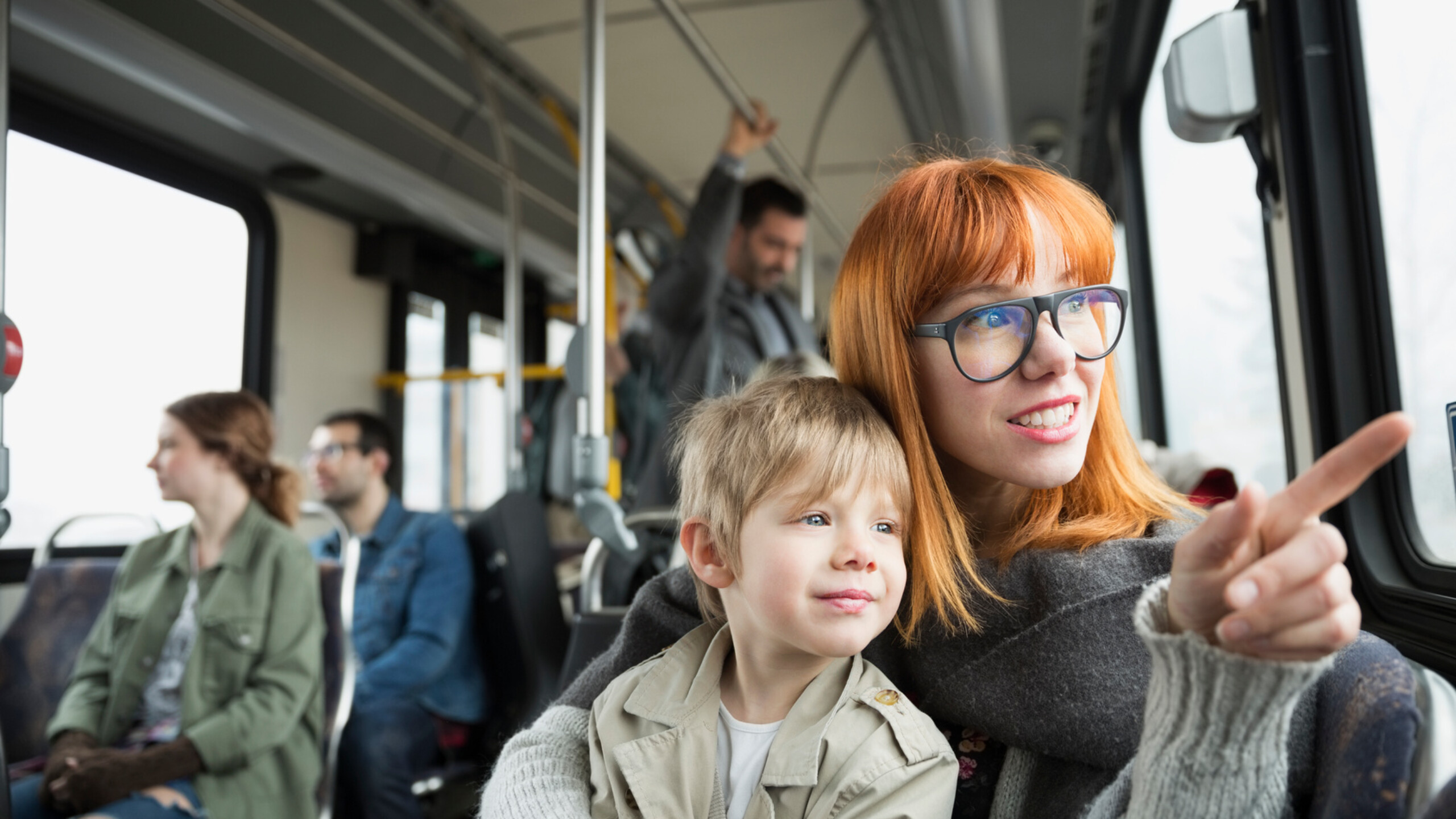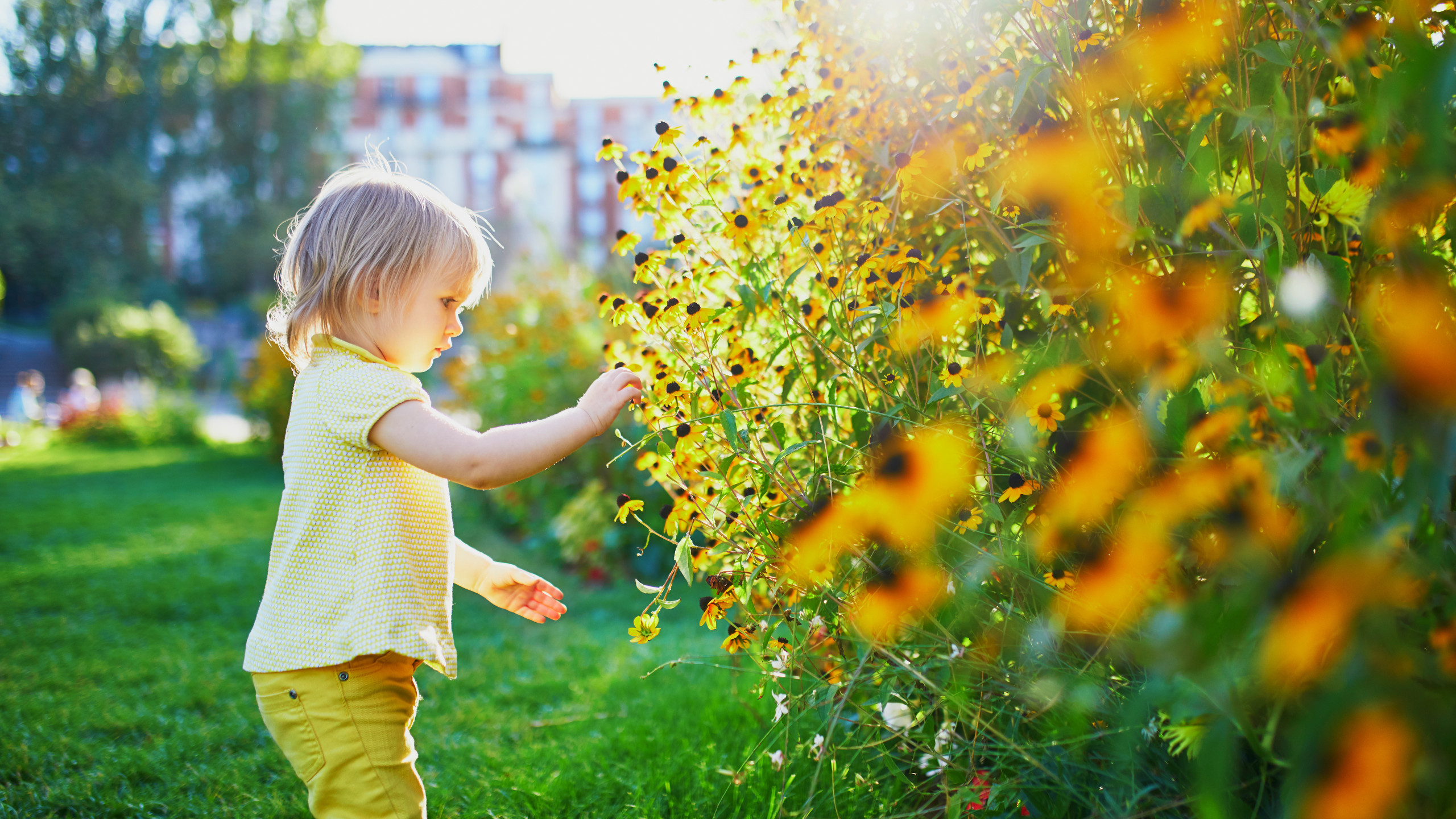 Manage risks,
mutualise trust.®
Relyens is the leading European mutual group providing insurance and risk management services for health and social care professionals as well as local authorities. Our teams help these customers safeguard their activities, protect their staff and ensure the continuity of the public services they deliver.
Our aim is to make sustainable contributions to a secure, high-quality health system and local services that directly benefit Europe's citizens.
Our mission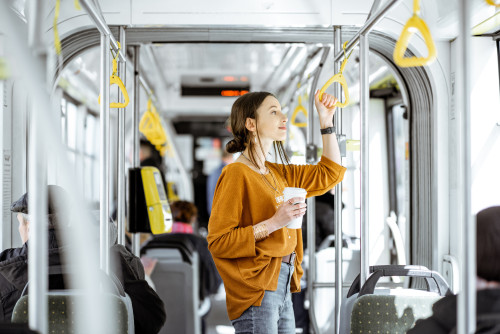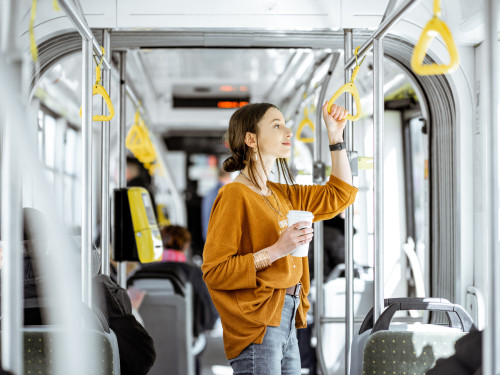 A European group
Present in four countries, Relyens has an expanded view of the challenges its customers are facing. This enables us to better anticipate future risks, draw on best practices, and develop a common culture of risk management across Europe
Our European markets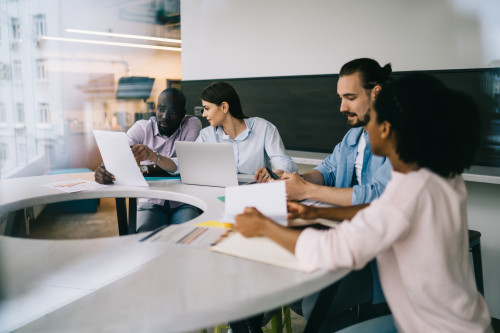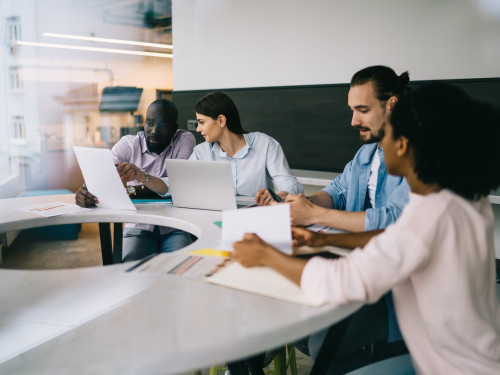 Come and live the Relyens experience
Joining Relyens means taking part in an ambitious, meaningful project to support the public services delivered by health professionals and local authorities. Why not join us and play a key role alongside professionals who take positive action for the common good?
Join us
Acting and innovating together
Working at the intersection of the Healthcare, local authorities, new technologies and insurance sectors, we support our customers in understanding and transforming their environments. We identify the most suitable tech-driven developments that can be harnessed to meet their risk management challenges.
Relyens Innovates