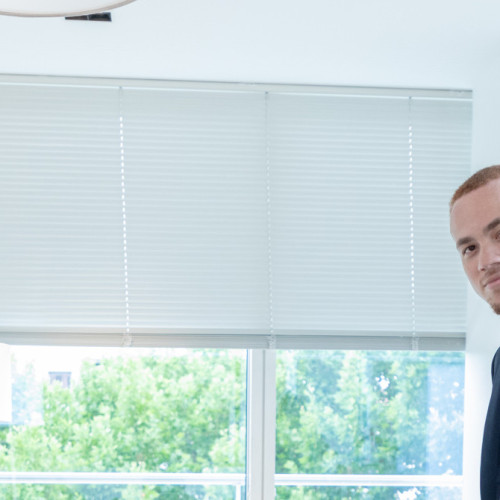 We are Relyens
Relyens, a company where work is meaningful
To be part of Relyens is to participate in an ambitious project that makes sense, in the service of the general interest missions of the European actors of care and territories.
Every day, we rely on those who look after our society's most vulnerable people, and those who develop and preserve the places we live in. Those who have made working for the common good their daily challenge. At relyens, our 1,100 employees stand alongside these highly committed people working hard every day across our regions and communities in the health and social care sectors, throughout Europe.
Why not join us and support these highly committed professionals with our teams? 
Our job opportunities
Our values
Stemming from our mutual dna, our values reflect who we are and the unique way in which we deliver our mission. They are channelled through the daily commitment of our employees across europe.
Responsibility
Being exemplary in your commitment and giving your best by taking initiatives and being bold, while at the same time assessing the risks involved in your actions.
Optimism
Coming up with solutions where others see problems by generating positive energy and spreading enthusiasm.
Equity
Showing respect for yourself and others in everything you do, bearing in mind that every individual is unique.
Sharing
Embracing our diversity to enrich our community and pooling our skills to take our actions to the next level.
Discover their testimonials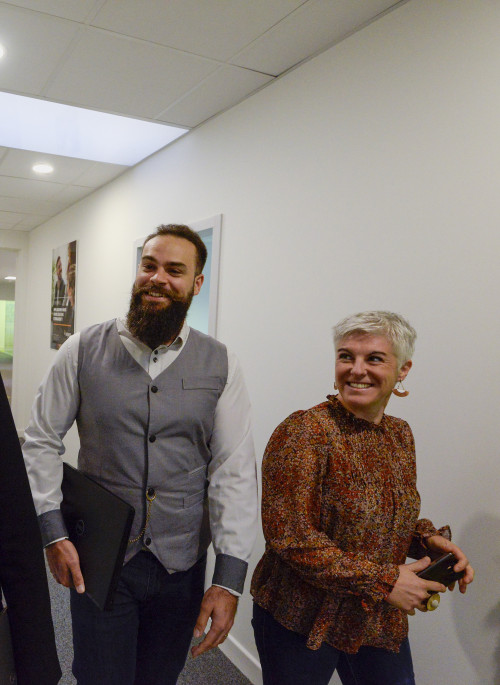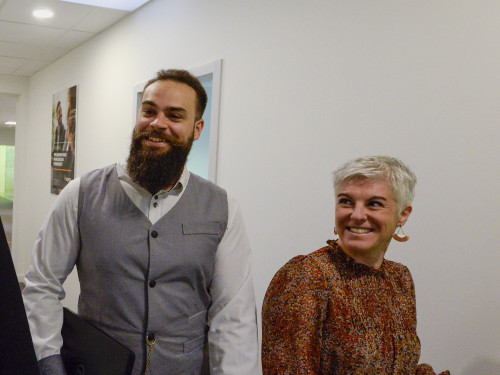 Rejoindre Relyens c'est :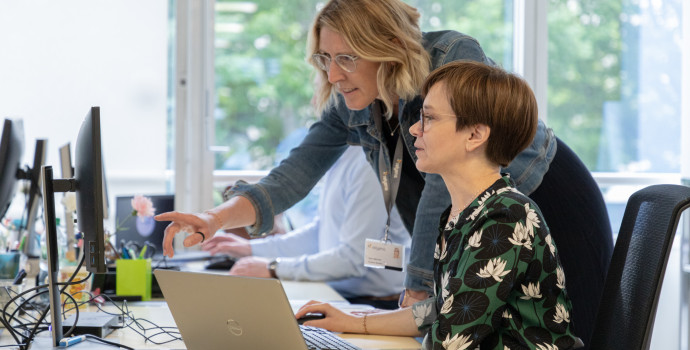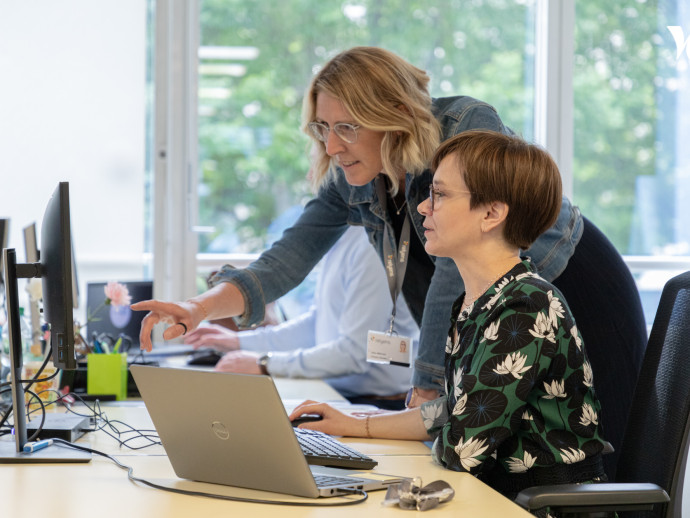 Onboarding with confidence
Among our diverse, collaborative teams working to deliver the same mission in France, Italy, Spain and Germany.
Live the Relyens experience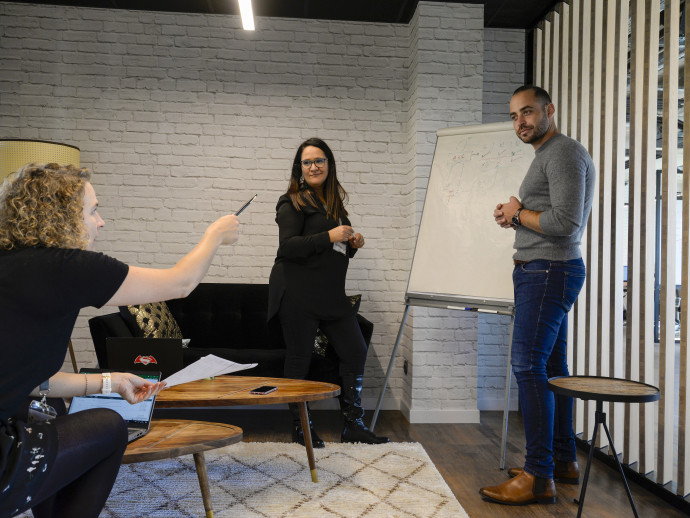 Being actively involved
In the transformation of an almost 100-year-old mutual group that is pushing the boundaries of the insurance business.
Relyens innovates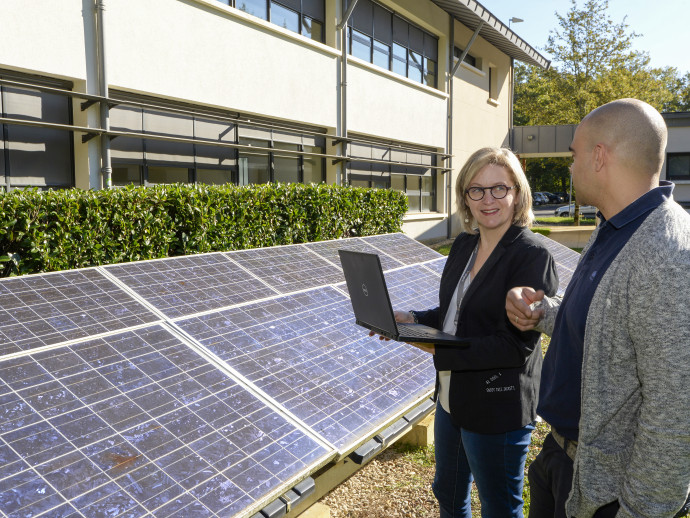 Acting responsibly
In a mission-driven company that builds social factors firmly into its strategy and day-to-day work.
Discover our mission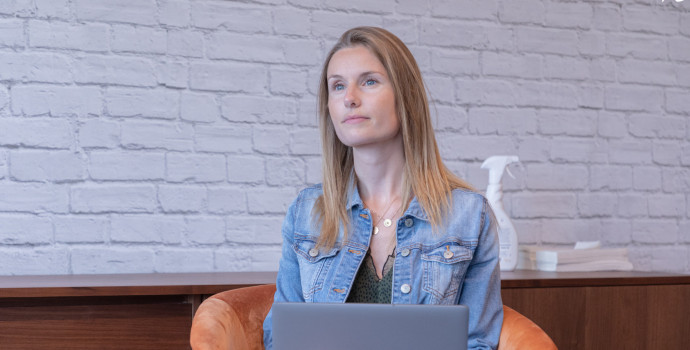 Continually developing
By actively managing your career path and receiving support to develop your skills.
Relyens supports you
Data and Risk Management
Let's transform together our historic insurance business.
Discover our jobs