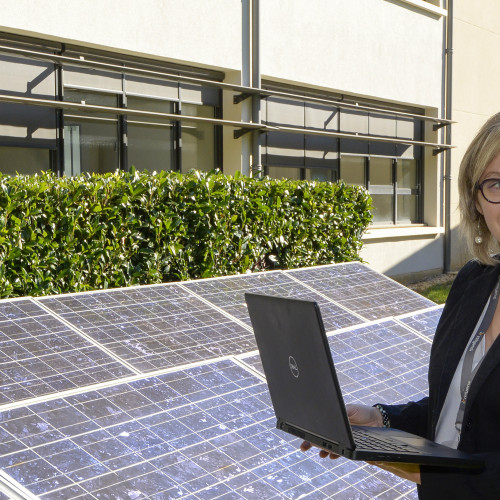 Environment
Aligning our business practices with environmental protection
 According to the IPCC 2022 report, as citizens and companies we have a duty to achieve a six-fold reduction in our CO2 emissions in order to make our planet a viable and safe environment. At Relyens, we are tackling this issue by making a commitment to reduce our environmental impact at every level of the company.
This means building environmental factors into our day-to-day strategy, roadmaps, actions and behaviours. To do this, we engage individually and collectively at the national and European level, encouraging every employee to propose, initiate and intensify initiatives that work.
A carbon audit performed at the European level
In spring 2022, we conducted our carbon audit across all our European sites, alongside our partner Greenly.
Objectives :
Assess the actual impact we make in terms of each type of CO2 emission over a full year
Identify levers to reduce this impact
Implement an appropriate plan effectively across all our sites
This proactive approach will enable us to measure our actual impact and implement an action plan accordingly.
Responsible procurement
Since 2022, Relyens has been a signatory of the new Responsible Supplier Relations and Procurement Charter (RFAR) established by the Companies Mediator and the French National Purchasing Council (Conseil National des Achats – CNA).
The RFAR chart is:
A network of 2,400 French signatory companies and public services.
10 concrete principles of engagement for our Group and its teams that will enable us to implement a continuous improvement plan for responsible purchasing and guarantee sustainable relationships of trust with our supplier partners.
This approach inspires confidence among our stakeholders. It is a genuine lever for business development based on transparency and dialogue.
Find out more about the RFAR chart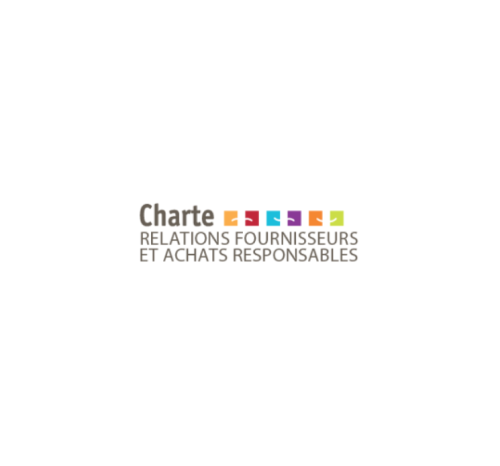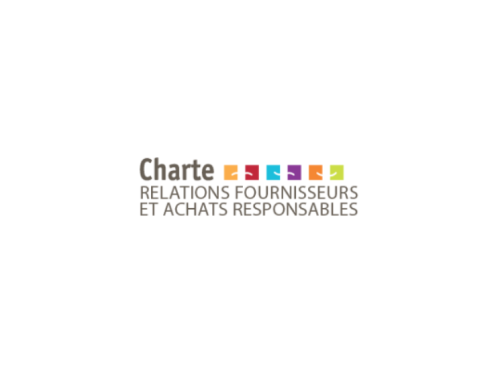 Relyens citizens
Reducing our environmental impact requires (among other things) the commitment of our employees. For several months now, a growing number of individual and collective initiatives have been implemented across all the Group's sites in Spain, France, Italy and Germany.
There is a growing collective of employees accross Europe that reflects on and experiments with small- and large-scale solutions to reduce the Group's environmental impact.
Its aim is to foster civic engagement across Relyens by raising awareness and inspiring others to take positive action.
Watch their testimonials in this video and add a comment to share any steps you take, whether big or small, to change the world.
Relyens, a learning company, focused on its employees
As a risk manager and a responsible European employer, our Group is committed to continuous improvement. To achieve this, we are conducting actions around three issues: Quality of Life and Working Conditions (QWL), skills development, and the continuous improvement of our management and collaboration methods.
Discover our actions