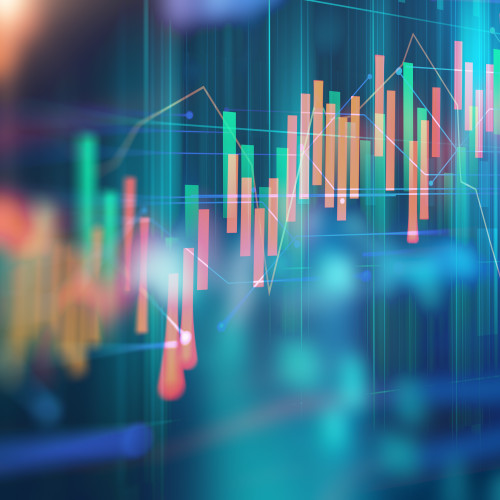 Financial robustness
Ensuring the group's continuity and independence
In alignment with our mission, we adopt a responsible and effective management approach in our work and development, focusing on three key challenges:
Managing all aspects of performance: economic, environmental and social
Maintaining a solvency ratio of over 120%
Controlling our risks, at every level of the company.
This approach sustainably increases our financial robustness for the benefit of our customers, members and the citizens they serve.
AM Best rating reaffirmed for the 8th consecutive year
Our model is valued and recognised by the rating agency AM Best, which has reaffirmed our rating of "A- (Excellent) – stable outlook" for the 8th consecutive year.
For the Relyens group, this positive rating comes at a time of transformation in terms of its customer base and business lines, and strong competitive and pricing pressure across its markets. It confirms that Relyens, as the risk manager and partner of healthcare professionals and local authorities, has successfully consolidated its historical businesses, developed a new model and new solutions for risk management, risk prevention and insurance, and asserted its European dimension (spanning France, Germany, Spain and Italy), while at the same time responding to economic and solvency challenges.
Find out more


2022, another year of growth for Relyens
Positive indicators in 2022 thanks in particular to the unwavering commitment of all our employees.
Read more
Investing responsibly
The strength and performance of our Group gives us the means to invest in accordance with the societal challenges of our ecosystems. In alignment with its mission, Relyens implements a sustainable and meaningful investment policy. Our aim is to promote innovation and expertise, encourage the development and sharing of best practices and contribute to value creation in our markets.
Find out more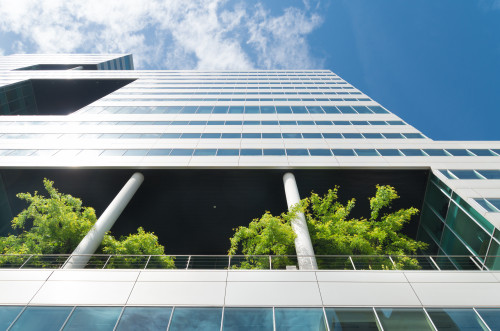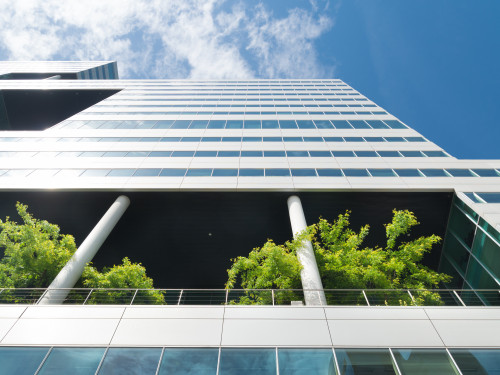 Relyens Legal organisation
Relyens group delivers its steering, risk prevention and insurance activities through its different legal entities.
Find out more
Relyens, a mission-driven company
Wanting to act collectively and sustainably for a better society.
Find out more