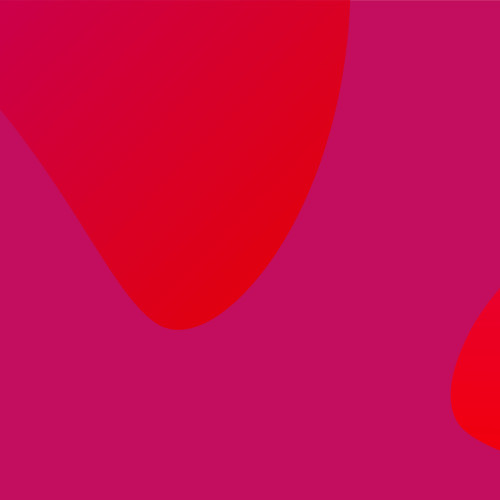 Limit the financial impact of an incident
Why insure against your risks ? 
Even if we anticipate and prevent risks, incidents can still happen. This is referred to as residual risk. This type of risk, when it occurs, has human, operational and financial consequences.
Insurance and compensation protect policyholders and enable them to bounce back. This is one of the three pillars of our risk management approach.
What we do in practice ? 
We step in after an incident has occurred to handle claims, provide crisis management support and pay compensation. We are on hand to deal with the consequences of residual risk.
To increase the relevance of our approach, we draw on our experience and carry out systematic ex post analyses of any incidents that occur. We integrate our findings into statistics and models that we can then use to determine the insurance solutions and coverage that best meet our customers' needs.
Our strengths
Nearly 100 years of insurance experience
in medical risk, HR risk and property-related risks
Opportunities to harness technology and data
to develop our insurance solutions
Tailored insurance plans
for every risk profile and situation
Proactive and effective claims management
based on the principles of "fair compensation" and a "win-win" approach.
Our insurance and compensation solutions
Data visualisation applied to incidents
Insurance cover: civil liability, professional liability, personal lines, legal protection, executive protection, cyber insurance, vehicle fleets, construction, etc.
Crisis management
Third-party management
Services: medical examination, recourse against liable third parties, etc.
Legal assistance
Training

Designing a crisis communication strategy
Reporting damage
Adverse event reporting
Crisis management
Mastering cause analysis and feedback methods
Reducing the cost of health-related absences
Building resilience
Contact us to find out more