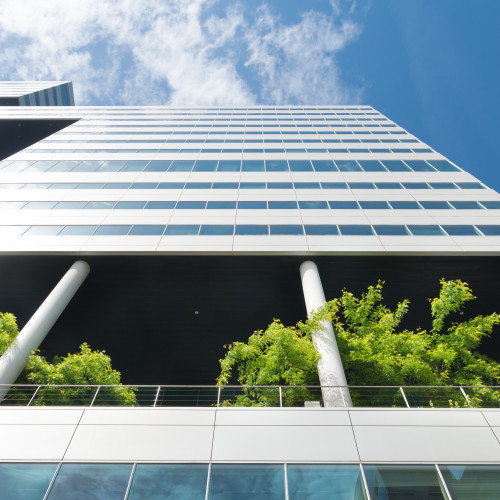 Investments
Making our investments meaningful
As an investor, and in alignment with our mission, we pay attention to the environmental, social and governance commitments (esg criteria) of the companies and projects we finance. As part of our efforts, we have been strengthening our policy to promote socially responsible investments for several years.
To reaffirm this commitment, in march 2021, Relyens signed the principles for responsible investment (pri). In doing so, we joined an international network of more than 3,000 responsible investors and companies.
5 pillars for action
Supporting our customers, members and their ecosystems
Financing projects and companies with a high social and environmental impact
Supporting France's economic fabric
Investing locally and proactively in sustainable real estate
Contributing to the energy and ecological transition
Supporting our customers, members and their ecosystems
Healthcare
Relyens Innovation Santé
The group invests in innovative companies in the healthcare sector to help them get started or to support their growth projects. To this end, the group relies on Relyens Innovation Santé, the investment entity that manages its investments in medical research, in partnership with Turenne Capital, an independent private equity firm.
Financing investments by healthcare institutions
Relyens contributes to the development and improvement of hospitals. Overall, we have invested more than €100 million in 40 hospitals since the partnership with Arkéa Banque Entreprises & Institutionnels was formed in 2016. The group has also been active in the bond market since 2009, investing in bonds issued by university hospitals and hospital facilities.
Impact contract: supporting the development of  ENVIE Autonomie
In march 2022, Relyens invested in the "impact contract" of its partner alongside the French government and other responsible investors (with a total budget of €5.5 million). Thanks to this investment,  ENVIE Autonomie will be able to develop its circular economy network focusing on the re-use of medical equipment, particularly technical aids, nationwide. For several years, relyens has been supporting the Cooperative, whose aim is to develop the circular economy sector in the field of medical equipment.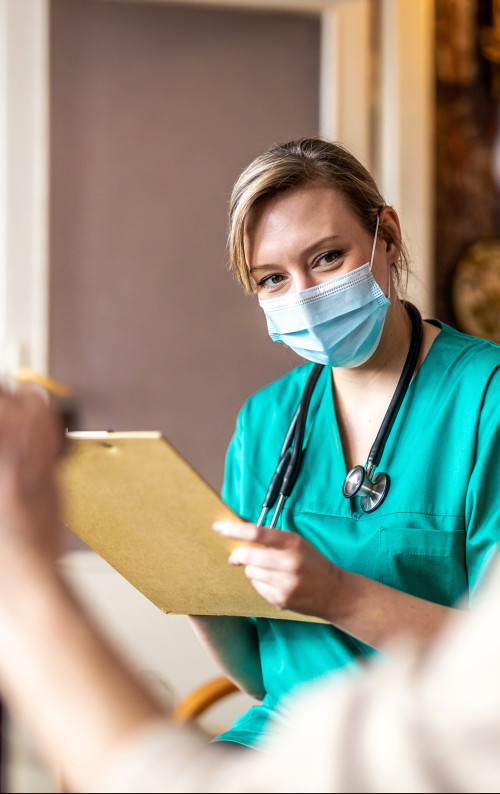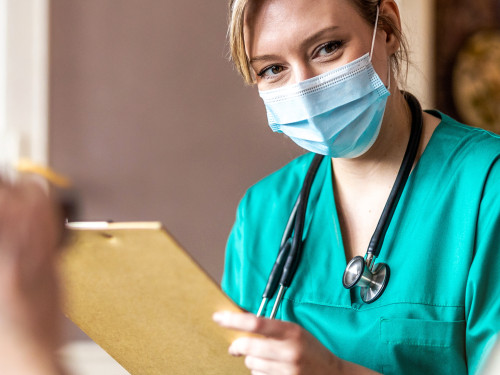 Local authorities
Supporting the development of local authorities and quasi-public entities
As partners since 2018, Relyens and Acofi gestion have provided more than €100 million in funding to the local public sector financing market through 80 transactions by Relyens Investissement Territoires and Predirec Filo 4 funds.
Through these sustainable investments, the partners have actively contributed to financing multiple public facilities, such as schools, sorting and recovery centres, social housing and nursing homes.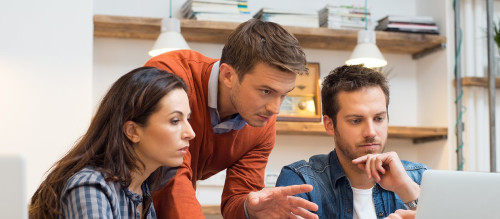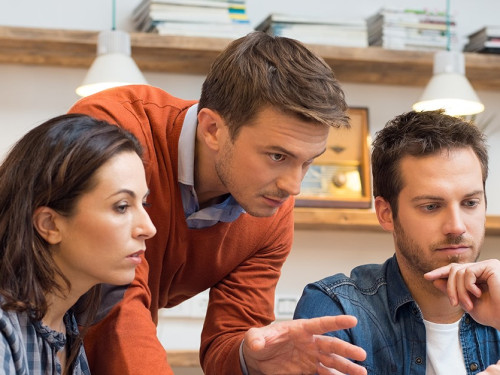 Financing projects and companies with a high social and environmental impact
Contributing to Eureden's mission
Eureden is a cooperative agri-food group created from the merger between the Triskalia Cooperative group and Groupe d'Aucy. As one of the companies that have adopted an integrated "farm to fork" approach, it brings together 9,000 farmers, 60 industrial sites and 300 stores. By participating in its financing through a 7-year loan, we are helping eureden to develop projects in alignment with its mission: feeding humankind properly.
Financing the European development of our group
In june 2021, Relyens announced the success of a 10-year sustainable bond issue for €84m with a fixed interest rate of 4%. The amount raised will be invested in projects with a strong environmental and social impact and will strengthen the group's regulatory capital during a period of significant development in Italy, Spain and Germany.
Supporting France's economic network
As an institutional investor, Relyens has channelled some of its assets into financing the real economy, through SMEs and mid-caps. Drawing on our financial investment expertise, we supplement bank lending by providing medium to long-term support for companies' development, taking into account their merit in terms of attractiveness and transparency.
In november 2021, alongside 18 insurers from the French Insurance Federation and Caisse des dépôts, Relyens contributed to setting up the €1.7 billion "obligations relance" investment fund, a component of the recovery plan launched by the French Ministry of Economy, Finance and Recovery. The aim is to support SMEs and mid-caps in their growth and transformation following the health crisis.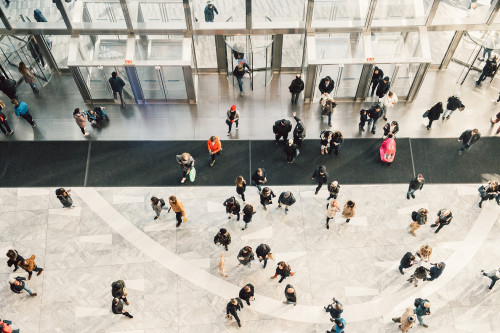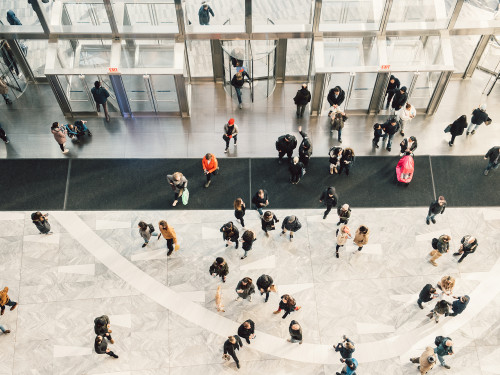 Investing locally and proactively in sustainable real estate
Relyens implements a proactive investment policy to help to renew the real estate assets stock, focusing on energy efficiency, quality and the wellbeing of users. We are involved in the rehabilitation of properties in the Lyon metropolitan area, the group's historic home base.
ILO23 development in Clermont-Ferrand
By signing an off-plan sale with Quartus for a property spanning 9,800 m² in the ilo23 development in Clermont-Ferrand, Relyens aims to contribute to the renewal of the city's property stock with a focus on energy performance, quality and user wellbeing.
ILO23 is a neighbourhood in its own right, with housing, offices, shops and restaurants, and private and communal green and natural spaces. Biodiversity, renaturation, diversity and interaction are all central to this project serving the centre of Clermont-Ferrand and its residents.
"La Manufacture", the 140th independent living residence for seniors in Lyon
In 2022, Relyens invested in this high-impact real estate project, implemented by its partners Domitys and Nexity. Designed as a comfortable, convivial living space, it provides 109 apartments (from studios to 3-room units) offering comfort, peace and quiet, and wellbeing for seniors, thanks to its carefully considered functionalities and high quality services.
All the homes are perfectly adapted to meet seniors' needs and have obtained the effinergie label to promote environmental protection and optimise the use of the area's real estate assets. The development also boosts the city of Lyon's local economy, providing jobs for around twenty people once the residence opens.
Contributing to the energy and ecological transition
Relyens implements a responsible investment charter and analyses its investments using an esg (environmental, social and governance criteria) performance matrix.
Discover our chart (in French)
Relyens also publishes its 1st Report on the Energy and Climate Law, for the year 2021. Article 29 of the Energy and Climate Law aims to clarify and strengthen the extra-financial transparency of market players in order to build a sustainable finance. It complements existing European law in three areas: climate, biodiversity and the integration of environmental, social and governance (ESG) factors in risk management.
Read the publication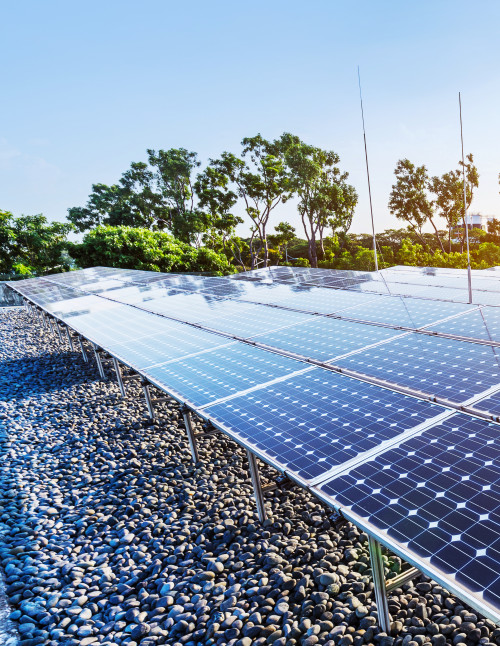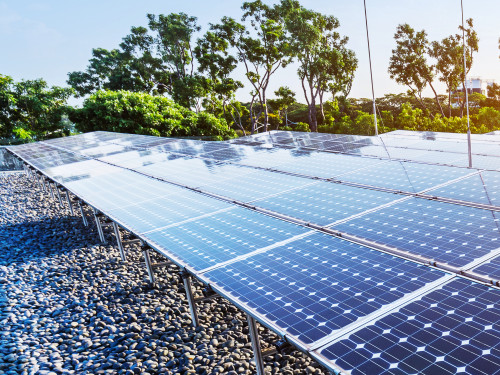 An approach recognised over the years
Over the last seven years, we have been awarded the Instit Invest – Agefi transparency label, highlighting our transparency in terms of management and financial communication, our professionalism and our recent investment initiatives.
In 2020, this performance remained stable and an a rating was maintained, with nearly 75.9% of the assets in our portfolio covered. The portfolio's carbon footprint also outperformed, with a carbon intensity 71% lower than our benchmark index. Since the implementation of an "anti-coal" investment policy from 1 january 2019, issuers with fossil fuel-related activities represent only 2% of our assets under management (>5% of revenue).
An investment policy made possible by the strength and performance of Relyens
Find out more