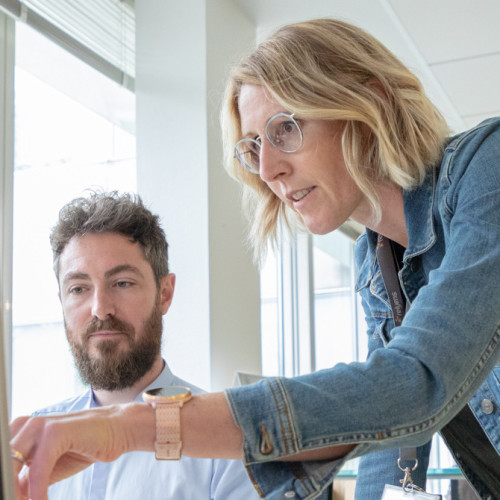 Our jobs
Data and risk management: transforming our core insurance business together
Founded as an insurer, Relyens is now the leading risk manager and partner for european health professionals and local authorities. Our mission is to support our customers with the overall management of their risks so that they can deliver their public services with peace of mind, confidence and efficiency.
To make this transformation a success, we are developing our businesses and equipping our teams with new skills driven by technology and data.
Whether claims handlers, data scientists, it developers, account managers, underwriters, cyber risk managers, hr development managers or lawyers, whatever position you hold, everyone contributes to the group's general interest mission.
Discover our approach
Learn about my job
The evolution of Relyens' business practices as seen by our employees. They explain how it affects them in practice in their day-to-day work.
There is bound to be a job that suits you.
Join us