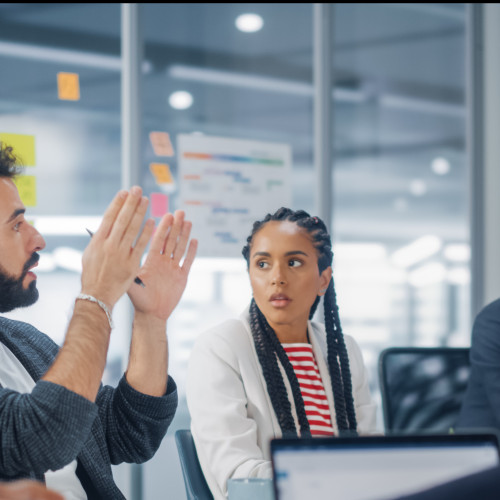 Relyens innovates
Pushing the boundaries of our longstanding insurance business
From insurer to risk manager, a major business model transformation is operating
Today, Relyens goes beyond it's historic know-how. Relyens got the best out of its long standing expertise and harnesses new technology, data and partners' knowledge to enhance its high-value solutions, businesses and collaborative models. At the heart of our strategy, this innovation-driven approach enables us to expand our horizons and provide fast, agile solutions to meet our customers' and members' needs.
We are not undertaking this major transition from insurer to risk manager alone. We share the same goal with our customers, partners, employees and competitors. Together, we support health centres, medical or social facilities and local authorities in their transition towards a more resilient, agile and sustainable model. It is thanks to all of our stakeholders, all committed in their own way, that we are able to implement solutions tailored as much as possible to the challenges the health and local authority sectors are facing.
Technology and data: transformation accelerators
Technology and data are built into our risk management approach to ensure more effective vulnerabilities management. They enhance our businesses and our solutions by guaranteeing a better knowledge of the risks our customers and members are facing.
This enables us to deliver new product and service models powered by artificial intelligence and data processing. These tech-driven solutions enable us to work with customers to tackle their risk factors upstream and in real time.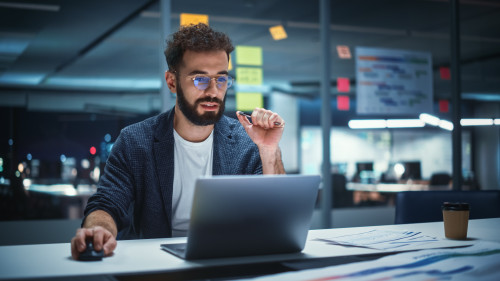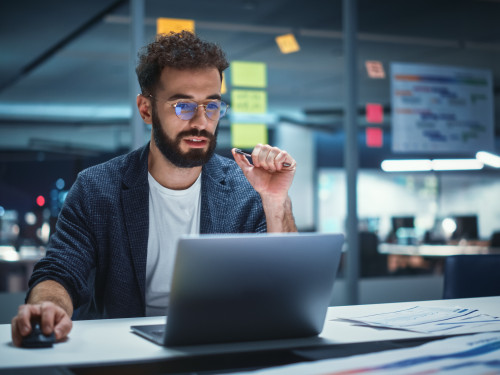 Our technology partners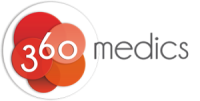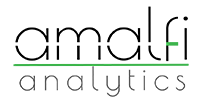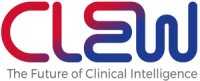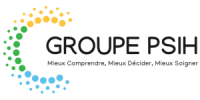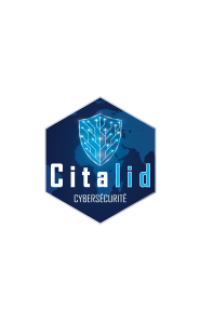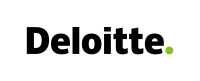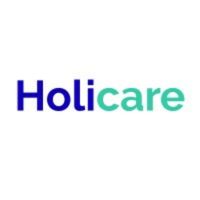 Reinventing our businesses
Our businesses must evolve to support the transformation of our group and be part of the rapid technological developments in our environments. To succeed, we ensure that our employees are at the heart of our transition by working with them to reinvent their business practices and develop their skills. We are also enriching our teams with new professions linked to technology and data.
Find out more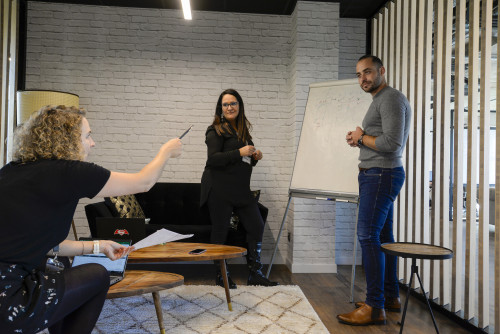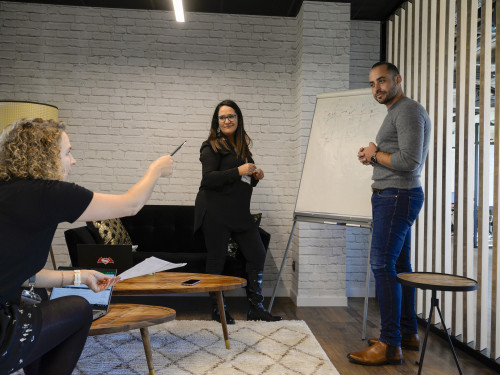 Transforming the insurance industry
Relyens has always forged strong partnerships to address the issues the insurance sector is facing. Together, we are exploring new avenues such as reducing vulnerabilities, sustainable social protection and risk management, to meet policyholders' growing needs effectively.
As a risk manager, our group is convinced of the importance of this kind of collective thinking. By pooling our respective expertise and skills, we can design and develop relevant solutions that create significant value for health and social care professionals and local authorities.
With this in mind, several Relyens experts are involved in the ROAM association of mutual insurance companies and our CEO, Dominique Godet, leads one of their strategic projects: "Shedding light on the ongoing transformations". We are also involved in projects carried out by France assureurs association, to rethink the insurance industry for the benefit of french citizens.
Discover our partners
Insurance is our longstanding core business and constitutes a key pillar of Relyens' risk management model. Even though we anticipate and prevent risks, incidents can still happen. In order to limit their impacts, you have to be ready to respond quickly and in the right way.
Insurance is an essential solution that gives local authorities, healthcare facilities and health professionals the means to protect themselves and bounce back after an incident. To make sure that we meet the needs of our customers and members as effectively as possible, we are developing insurance solutions powered by technology and data.
Discover our solutions
Securing and enabling the continuity of our clients' activities
Our aim is to provide long-term support to healthcare and regional players in the overall control of their risks so that they can deliver their public interest mission in complete safety, confidence and efficiency.
Understand everything about our risk approach