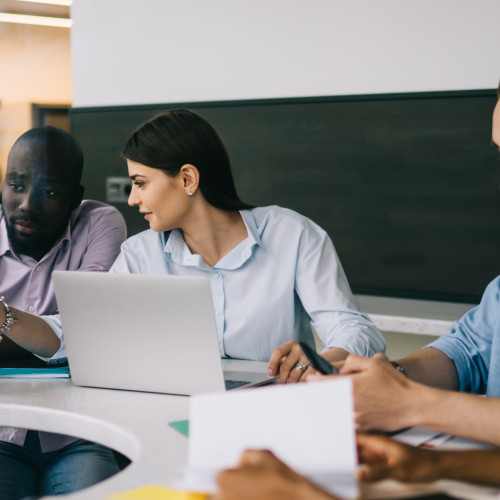 Relyens in Europe
Two universes to address: healthcare and local authorities
The healthcare and local authority spheres are highly interconnected. Their stakeholders share common issues, such as reducing regional inequalities, ensuring the continuity of local services, and make serving the general interest their daily challenge.
health facilities (public and private) & healthcare centres
social and medical social facilities
departmental fire and rescue services
By addressing them all, we build the necessary bridges for greater convergence between the two universes. This essential cooperation will contribute to the collective performance for the direct benefit of citizens.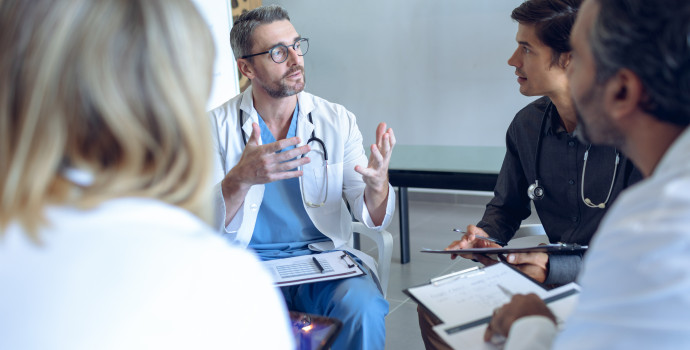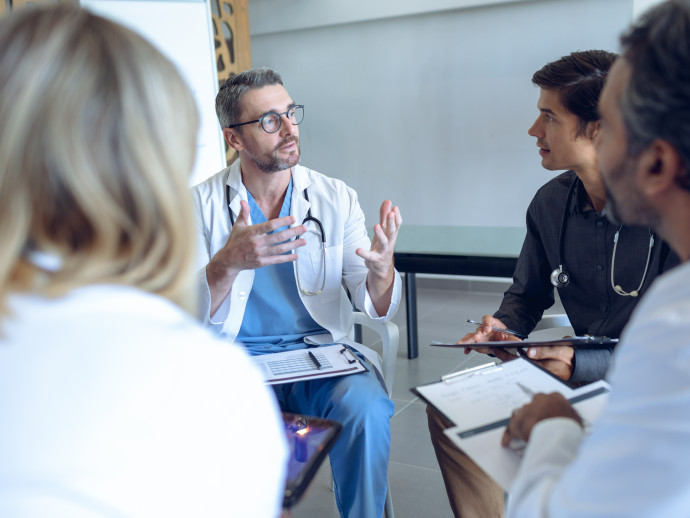 Health and social care providers
We support healthcare and medico-social actors in the delivery of their care activities and the safety of their patients and residents.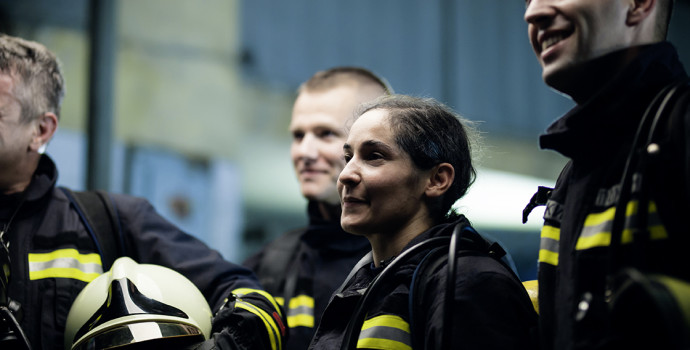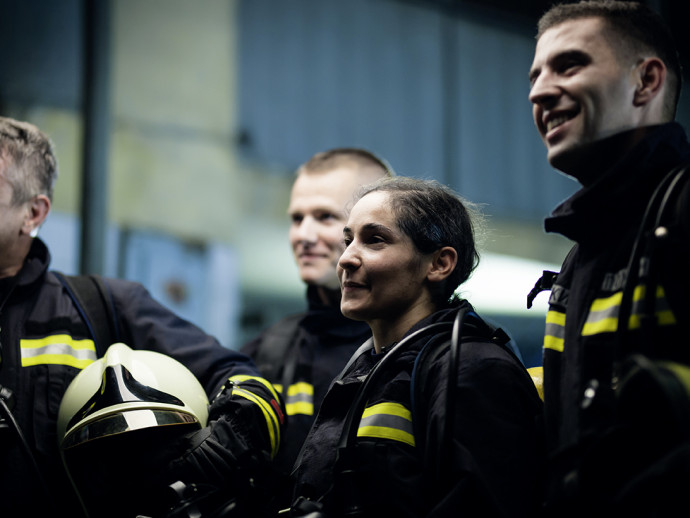 Local authorities
We support local actors in the delivery of local services to users and the well-being of staff.
Founded in France, now a European player
In 2014, we decided to expand internationally by developing our business in Spain. Since 2015, the group has pursued its European expansion in Italy and Germany.
Present in four countries, we have an expanded view of the challenges facing our customers and members. We are therefore better able to anticipate future risks, draw on best practices and develop a common culture of risk management across Europe.


In 2023, our group adopts a single brand
On 2 january 2023, our Sham and Sofaxis brands have changed their name to Relyens. This move to a single brand marks a new level of maturity for our group as part of its ImpACT2025 strategic plan.
This acceleration in our business strategy follows on seamlessly from our longstanding commitment to local authorities, healthcare institutions and health professionals. It is for them that we are adopting a single brand: to facilitate and improve their experience alongside us, and to better reflect who we are and what we do as their risk manager.
Discover our new organisation
Relyens, a solid and growing group
To guarantee the sustainability and independence of our Group in the service of our customers and members.
Find out more