[Event] – 4th Workshop UEHP & Relyens
The Human Value in Hospital Risk Management – 9th March 2023
Register now
Relyens in partnership with  the UEHP is pleased to invite you to their 4th workshop.
This year, we will  discuss the theme of Human value in Hospital risk Management.
Shortages of healthcare workers have a direct impact on the quality and safety of care.
We will present a European overview of the situation and focus on sharing concrete practices.
Agenda
9.00 am – 10.30 am
Introduction, Dr Paul GARASSUS – UEHP & Erwan TRIVIDIC – Relyens
Moderator, Paolo Silvano
A EUROPEAN PERSPECTIVE
Workforce challenges and opportunities: Thomas London, Senior Partner – McKinsey
Medical interns & students' new expectations: Agnès Guichard, Communication & Marketing Manager – Relyens
Christian GATTERER, Medical Doctor – Young Forum Gastein
11.00 am – 12.45 am
ATTRACTIVENESS : SHARING GOOD PRACTICES
Pénélope de Fouquières, Head of Communication – Elsan
Kirsten TURNER, Quality Division – Asklepios Kliniken
Jose Maria Rodríguez, Director Corporativo de Procesos y Transformación Asistencial – Quirón Salud
2.00 pm – 4.30 pm
RETAIN & INVOLVE EMPLOYEES : SHARING GOOD PRACTICES
Francisca Leite, Training, Research and Innovation – Luz Saúde
Empowerment in Healthcare: Alessandra D'Alfonso, Medical Director & Mirella Angaramo, Director – ASL Piemonte
Human Factor in Hospital Risk Management: Dr Georges Romero, Director Risk Management – Relyens
BeWell Project: George Valiotis, Executive Director – EHMA
Conclusion, Dr Paul GARASSUS – UEHP
Moderator Paolo Silvano
4th workshop UEHP – Relyens
The Human Value in Hospital Risk Management
Register now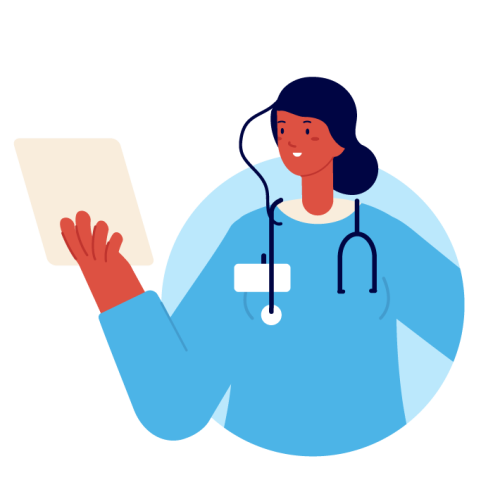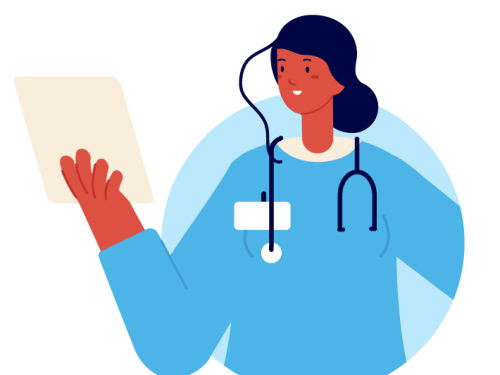 Dominican Hotel
9.00 am – 4.30 pm
Rue Léopold / Leopoldstraat 9 – 1000 Brussels, Belgium