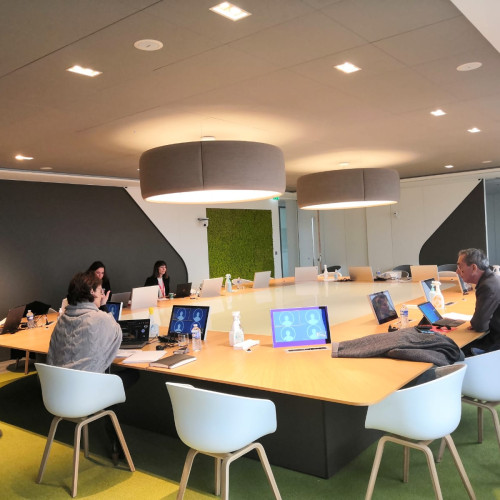 Relyen's Mission committee
A new governance body for our Group
Mission-driven companies with more than 50 employees must put a specific governance body in place, which is separate from the company's management bodies. Relyens' mission Committee will help us to improve our impact and sustainably enhance the work we do to fulfil our mission.
The mission Committee is solely responsible for monitoring Relyens' mission and checking for consistency between its purpose and the business practices described in its annual report.
To this end, it checks that every decision made incorporates the social and environmental criteria set out in the company's articles of association. On the basis of its findings, it assesses the effectiveness of measures implemented and ensures the proper allocation of resources. It questions the relevance of the mission's implementation in light of developments in our ecosystems and the company's evolution.
Members are selected with a view to incorporating complementary points of view, which provides a good overview of Relyens' societal challenges.
We therefore endeavour to ensure that the committee includes representatives of Relyens' business lines, markets, members and customers. We were also keen to include people from outside the company with experience in the areas of innovation and environmental engagement.
The members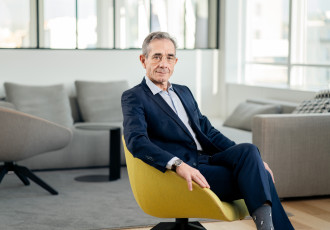 Jean-Olivier ARNAUD
Mission Committee Chairman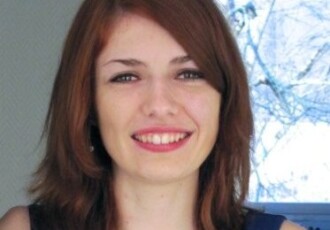 Myriam CAUCASE
Member of Relyens' Board of Directors, Director of the Maison de retraite de la Loire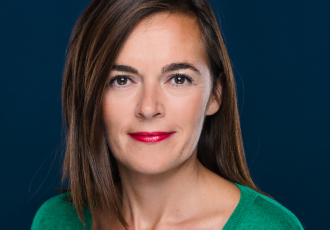 Claire CAUCHETIER
Brand and Development Director, Elithis Group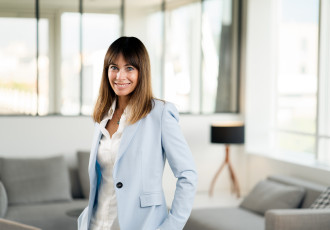 Noemi LUIS
Claims team leader, Relyens, Spain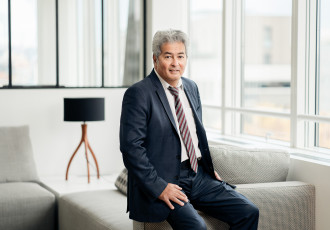 Jean-Laurent NGUYEN-KHAC
Member of Relyens' Board of Directors, Director General of the CIG de la Grande Couronne in Versailles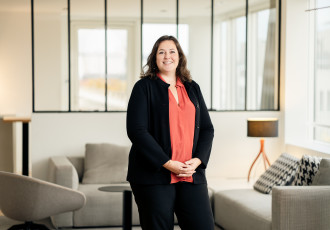 Emilie POINT
Relyens' expert in market research and development for Departmental Fire and Rescue Services (SDIS), local elected officials and regional officers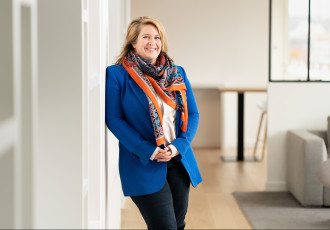 Julie RACHLINE
Founder and CEO of LallianSe - Life Sciences Integrator
Standing invitees, without voting rights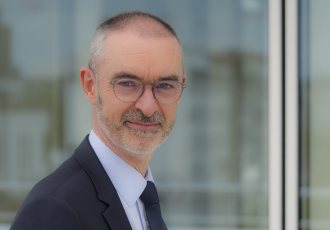 Olivier BOSSARD
Chairman of Relyens' Board of Directors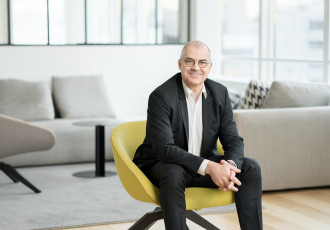 Dominique GODET
Chief Executive Officer of Relyens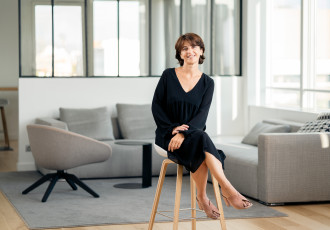 Carole BERARD
Director of Culture & Change, Relyens
A group united around a common mission
To act and innovate,
alongside those who work for the common good,
to build a world of trust.
Find out more