relyens.eu
Business
report
2022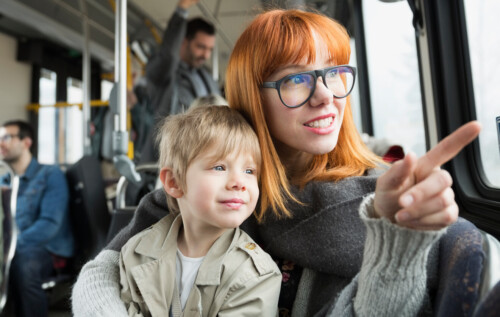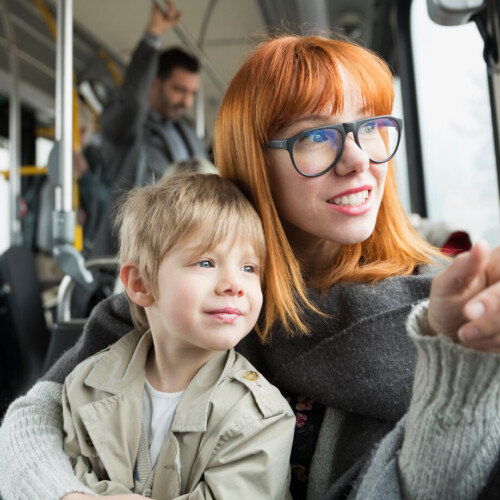 Risk management
2022 Business report
To secure and enable the continuity of our customers' and members' business
We work with them continually to manage, prevent and insure their risks, whether they relate to the delivery of care, human resources management or cyber-security issues.  We also work to protect their assets and equipment.  Our aim: to provide long-term support to healthcare professionals and local authorities in the overall management of their risks, so that they can carry out their general interest mission safely, confidently and effectively.
To do this, we work alongside them to reduce the incident occurrence, reduce its impact and deal with the consequences when it does occur.  With the support of technology and data, we are also there to prevent it from reoccurring, by analysing the causes of the incident and suggesting appropriate preventive action. Our risk management expertise complements the insurance offering which we are renowned for and builds long-term trust with our customers and members.


Taking effective action on our customers' major risks


Human resources
Having the right person with the right skills, at the right time, in the right place and in good health.
Discover our 2022 actions




Relyens, in 2022 :
3 activity centres created within the Group, committed to each risk addressed (medical, HR, technology)
1 cyber risk management platform created
1st HR risk modelling and formal introduction of the associated Relyens policy
50 new talents recruited since 2021 in IT and data within Cyber and Med Tech as well as risk managers
Data at the centre of our activity
Data is essential to take action to control risks. It enables us to understand them and focus on relevant prevention and insurance recommendations. To achieve this, Relyens has the support of the best partners who have been experts in their fields for many years, creating a solution platform of that is unique on the market.
To find out more


Next chapter
Experience