relyens.eu
Business
report
2022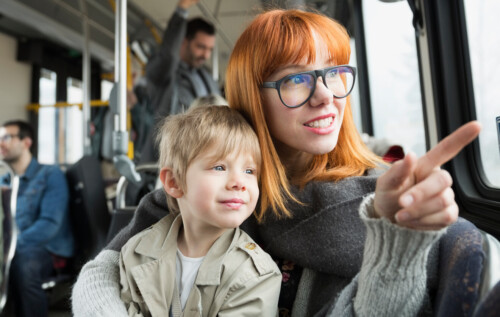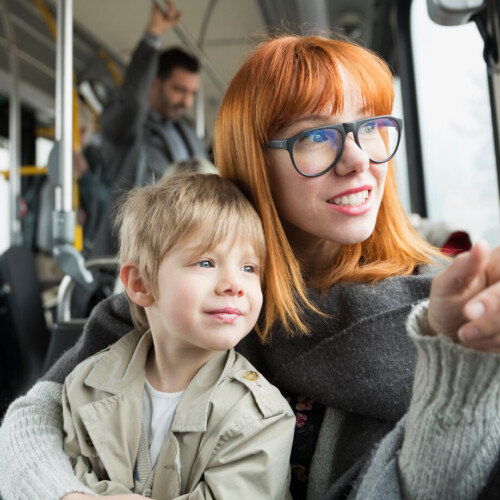 Experience
2022 Business report
Make fairness and equity central to relationships among our stakeholders
In keeping with our mission, at every point of contact and every exchange, our teams strive to create and develop a relationship of trust, based on a balanced relationship and the desire to build together for the common good.
We are committed to placing loyalty and fairness at the heart of these relationships and to improving our interactions over the long term. This is why one of the challenges of our ImpACT2025 plan is to "Bring the Relyens experience to life", with priority given to our customers, our beneficiaries and our employees, who are at the heart of what we do.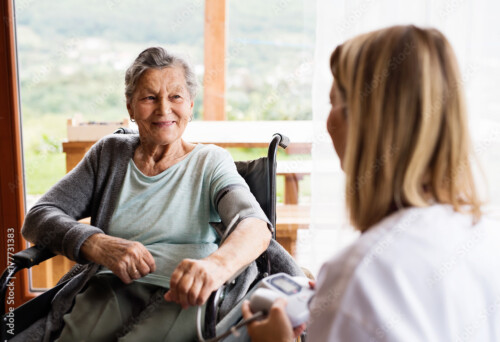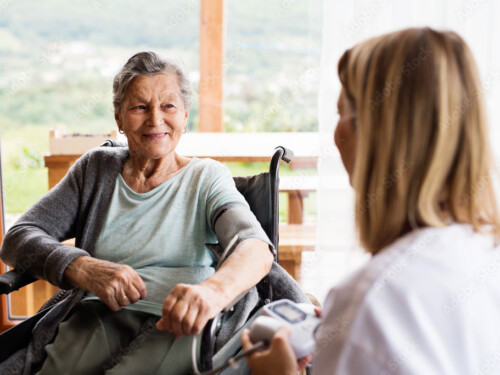 2022, the redesign of our editorial platform
Simplifying our language means making it easier to understand who we are, what we do and how we do it. Put another way, it also reduces misunderstandings, shortens distances and therefore strengthens closer, more collaborative relationships, fostering commitment.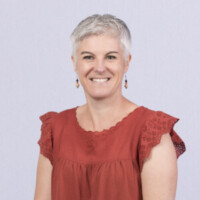 Cathy GUIBOURET
Brand Content Officer at Relyens
"This approach is a real opportunity for the Relyens teams, at all levels, to re-examine their practices and habits, with a view to improving the quality and authenticity of their relationships. By prioritising education, empathy and transparency in the dissemination of our information and in our day-to-day interactions with our stakeholders, we will be able to contribute to their satisfaction and guarantee mutual trust. This is a sign of consideration and commitment to which Relyens employees are very attached. This is reflected in the constant search for improvements and the enthusiasm generated by the actions carried out so far with the teams".
In 2022, a study of customer complaints and reports of surprise from new Relyens employees enabled us to detect major misunderstandings. A review of our content and messages addressed to our customers at various points of contact (by post, email, telephone, etc.) was undertaken. A set of editorial guidelines specifying the codes of expression to be adopted, in line with our values, has been drawn up and deployed throughout the Group: it defines our tone of voice, the posture and the characteristic relationship, specific to Relyens, that we wish to maintain with our stakeholders.
Next chapter
Innovation